Bus Service From Wanaka to Cromwell Memorial Hall
Sep
07
Friday, Doors open at 6:30pm
Wanaka-Cromwell return.
Departing Wanaka at 6.30pm and returning after the show.
Pick up/drop off point will be Dungarvon Street Bus stop, Wanaka.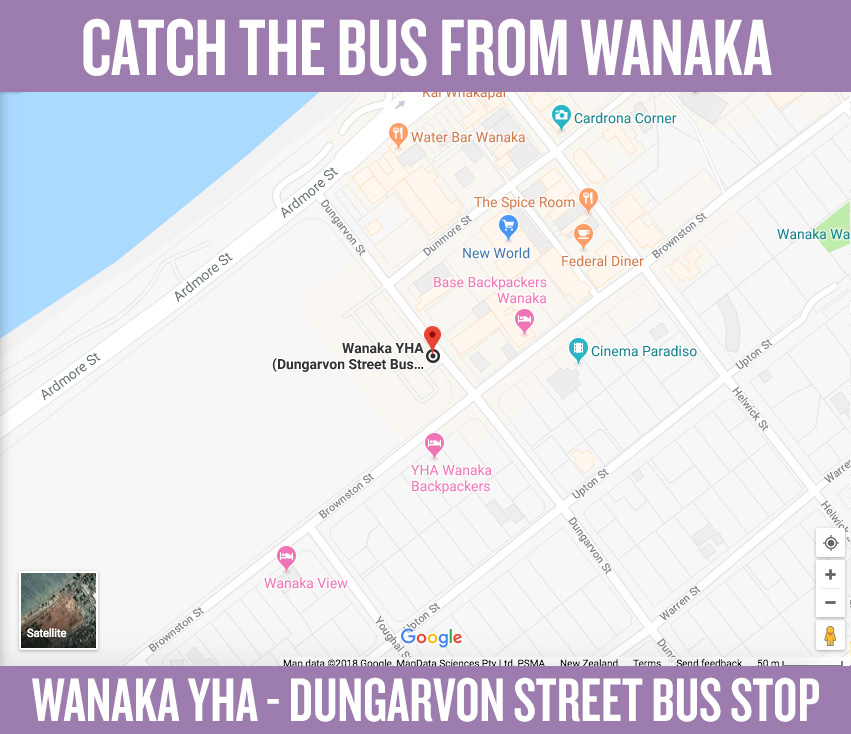 Passengers will need to be at the bus stop at least 15 minutes before the departure time to be processed onto the buses.
No alcohol will be permitted on the coaches.
The buses will not be returning until after the show.
RestrictionsR18
Venue Information

Wanaka YHA (Dungarvon Street Bus stop)
Wanaka
Wanaka YHA (Dungarvon Street Bus stop)